Microphones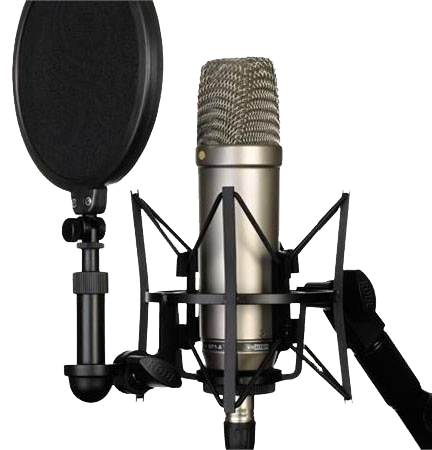 The RØDE NT1-A 1" cardioid condenser microphone has become an industry standard; delivering the warmth, extended dynamic range, clarity and high SPL capability typically only featured on some of the world's most expensive microphones.
Large diaphragm 1" gold-sputtered capsule.
Cardioid polar pattern.
Ultra low noise, self noise of only 5dB(A).
Wide dynamic range.
True condenser (externally biased).
Internal capsule shock mounting.
Includes RØDE SM6 shock mount, pop filter and dust cover.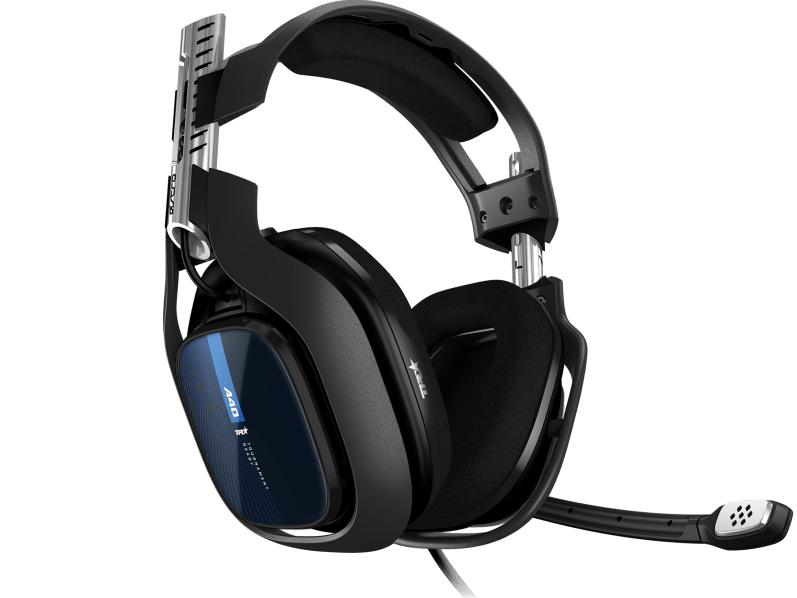 A comfy and great headset.
Detachable unidirectional mic boom.
Exchangable covers.
3,5mm jack connection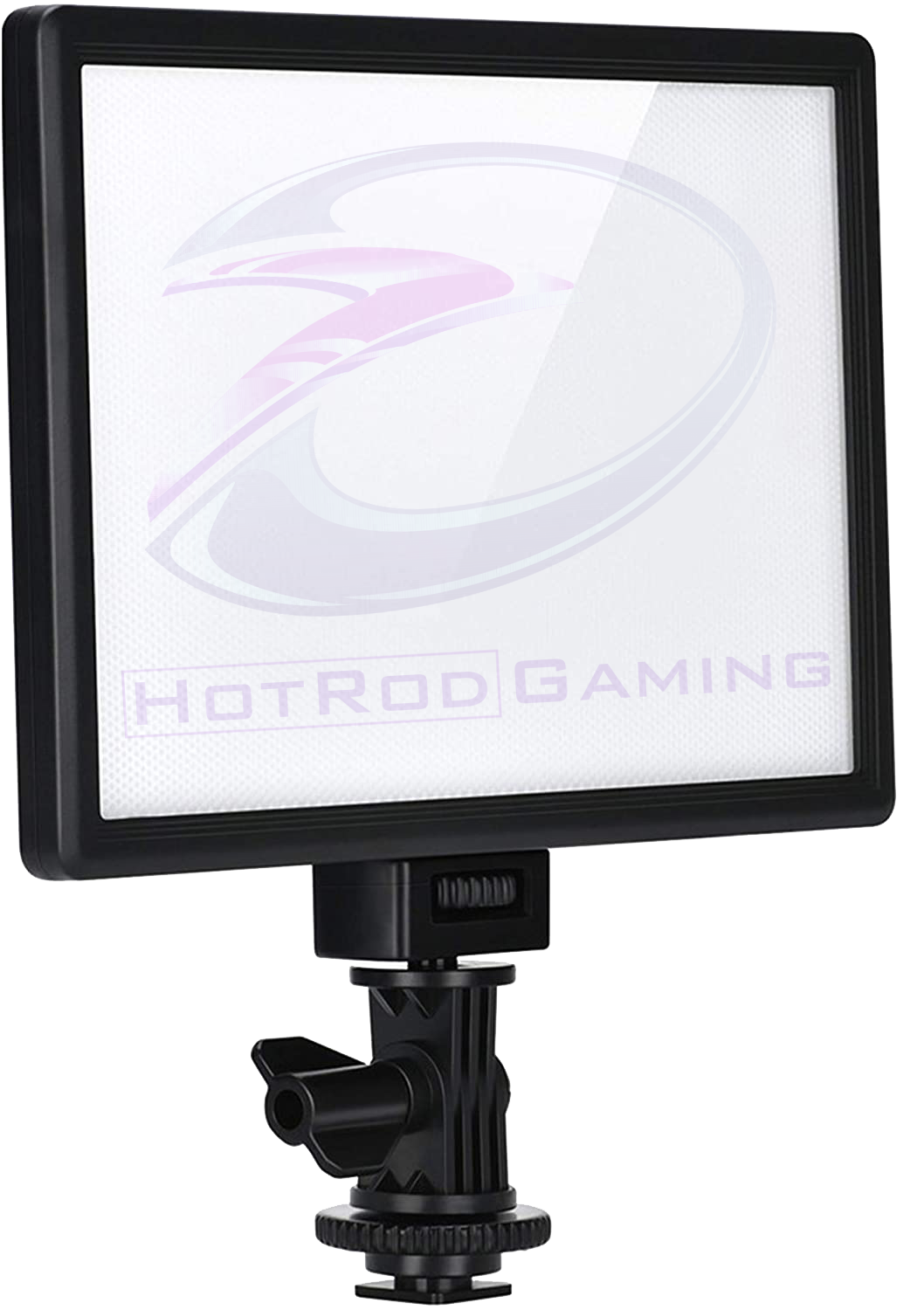 Really cheap but good and adjustable LED video light
12V DC power or optional rechargeable battery.
Info display and adjustments on the back.
You can change light temperature (3300k-5600k) and the brightness (20%-100%).
Size: 20cm x 13cm x 3cm - Weight: 260g.
Studio monitors
Main speakers: Fostex PM0,4d
4-inch fiberglass cone woofer and 3/4-inch silk dome tweeter drivers.
2-way bass reflex speaker.
Driven by high efficiency digital amplifier of 25W (LF) and 16W (HF) output power.
Transmission range: 60 - 20,000 Hz.
Sound Mixers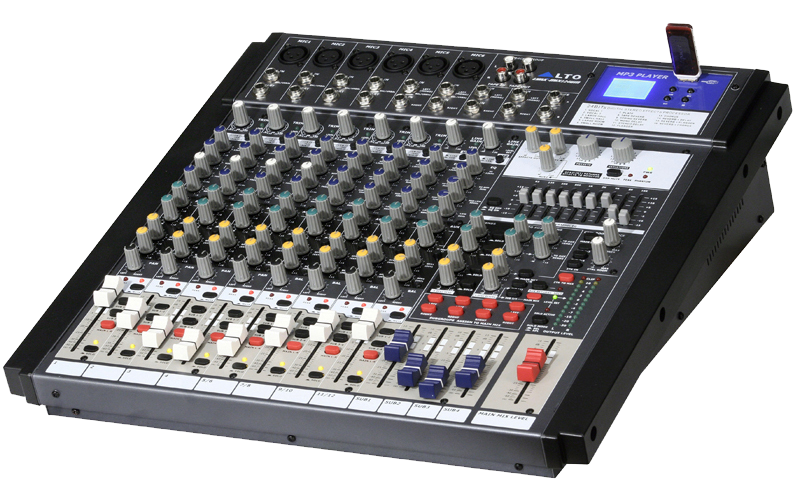 12 Inputs, 4 BUS console, USB port, MP3 player on board
16Bit 32~48kHz ADC/DAC USB input and output with selectable track.
Ultra-low noise discrete Mic Preamps with 48V Phantom Power.
Extremely high headroom offering more dynamic range.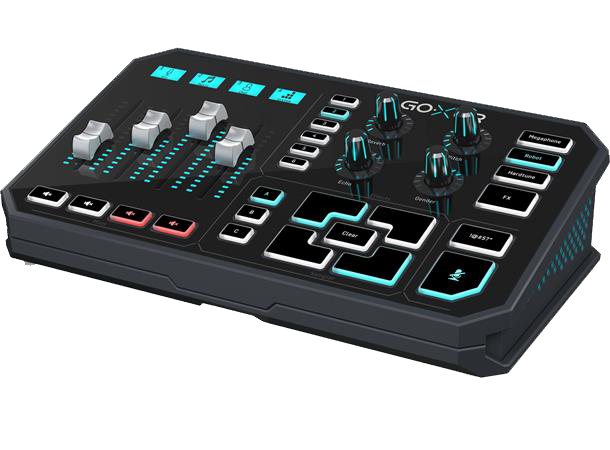 Revolutionary Online Broadcaster Platform with 4-Channel Mixer, Motorized Faders, Sound Board and Vocal Effects
All-in-one killer desktop rig for online broadcasters
4-channel mixer for super-fast?USB audio mixing for all your audio sources
Premium low-noise Midas mic preamp for professional broadcast quality
Full RGB lighting control to fit with your customized gaming rig
Studio quality vocal effects used by pro musicians