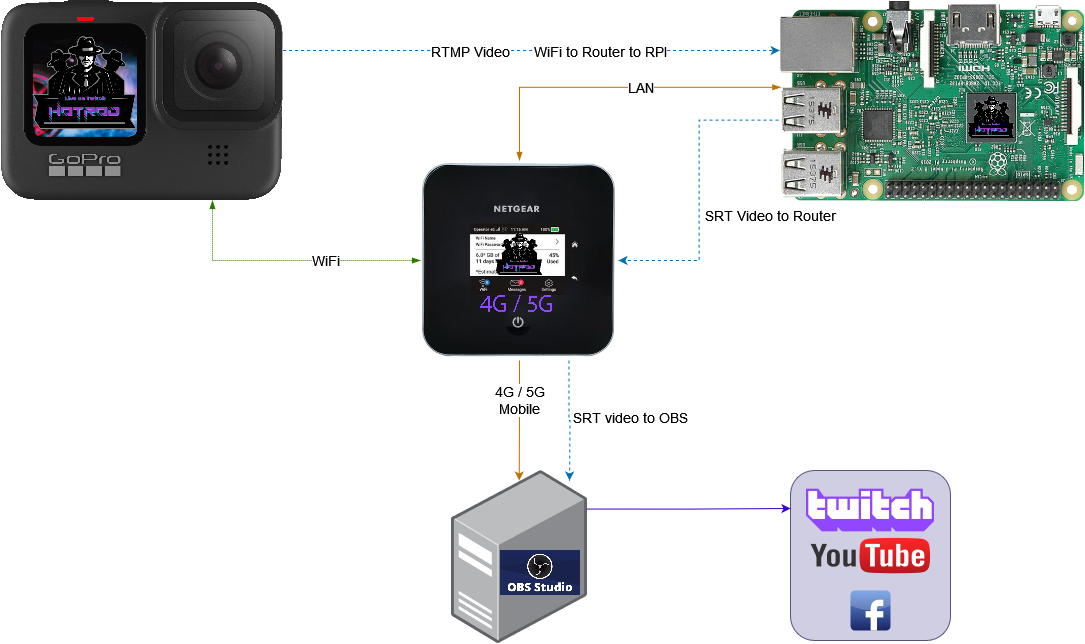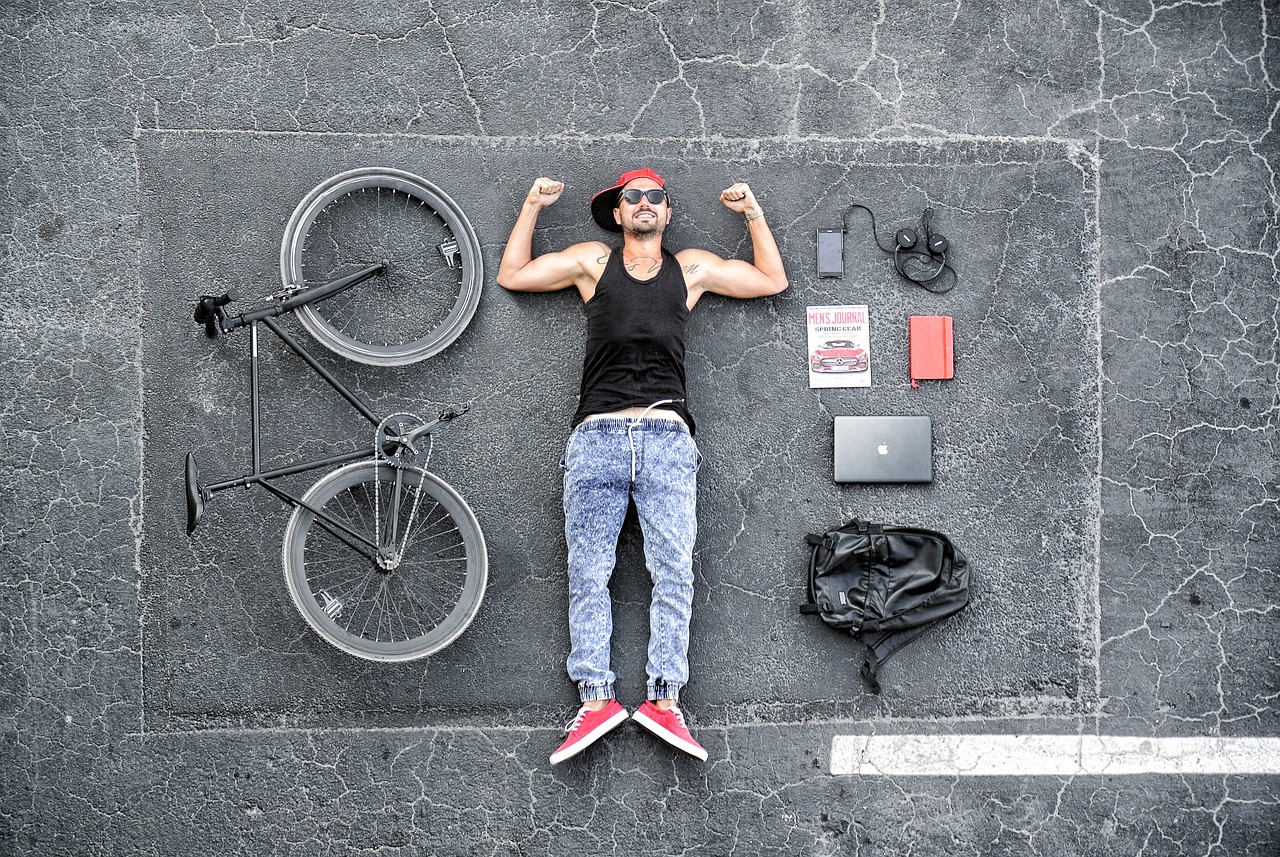 Yes!! We have a cheap alternative to LiveU / GunRun IRL stream backpack.
After quite some testing we have a stable solution that does not cost a small fortune.
You need a few things… I did not say FREE!!! but cheaper than LiveU… BY FAR!
In colaboration with TrasMaTech we have come to this solution and it works pretty flawless with one connection. Yes, it could benefit from two different 4G/5G providers in some areas where coverage is crap.
Please read how you can do this on your own… You do not need to be a Harry Potter of Computerville.
This is how we did it… Read more…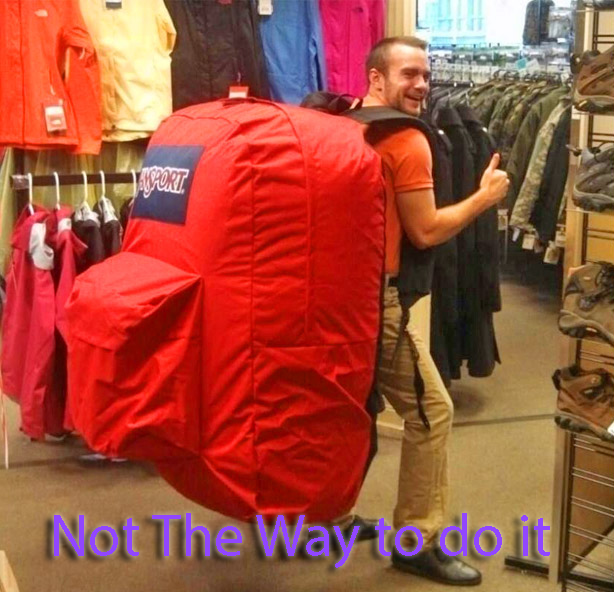 Don't be this guy… You won't last long… 😉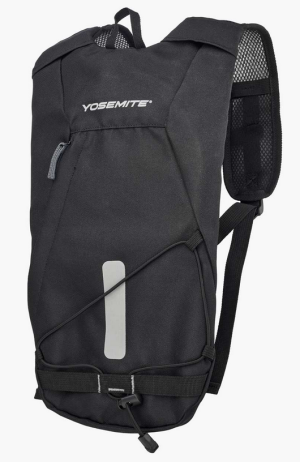 The way to do it properly. This backpack comes with a 2L fluid container… Remove it and you have the perfect stream backpack.
It has plenty of room for all that you need in our tutorial.
Light, tiney and comfortable to wear for hours of streaming.
It's also fairly dirt cheap… Read more…